We have been serving the Professional Carpet Cleaner Since 1973. Let our experience and expertise guide you in your purchasing decisions. We have the solutions because we understand your needs. Call us today! Toronto: 416-429-0401 or Toll Free (Canada): 1-800-565-2574


Follow Us on Facebook
Hot Water Carpet Cleaning Machines
The Ninja hot water carpet extractor is rated #1 with models ranging from 150 to 500 psi with or without 250°F internal heater.
The Best Carpet Floor Cleaning Machine
A Rotowash floor cleaning machine cleans both carpets and floors and also saves on detergent costs.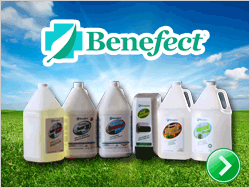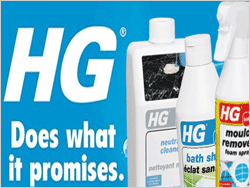 HG Cleaning Products
From specific cleaning products that clean and seal, to natural and manufactured stone products, to every day solutions for common surfaces such as stainless steel and carpets: HG has a product that will make your job easier.
Formula KK Salt Reducer
Salt removal on floors and carpets doesn't have to be difficult.  Works effectively by demineralizing salt deposits.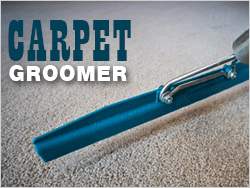 Carpet Groomer Rake
This carpet grooming rake is used by more professional carpet cleaners than any other! The carpet will look like new when finished with Grandi Groom after how water extraction cleaning.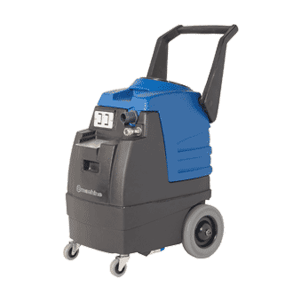 E-600
The E600 is a professional strength hot water carpet extractor features high performance components in a compact, durable two tone polyethylene housing. Designed for ease of transportation and storage, the E600 has a fold down handle making it fit easily into almost any kind of vehicle.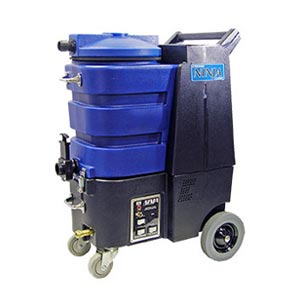 150 PSI Ninja
The NINJA is the #1 Rated Portable Carpet Cleaning Machine designed to save you time where it counts, on the job site. Everything about this unique machine is well thought out with your convenience in mind. A great automotive car detailing extraction machine when used with one of our many different upholstery hand tools.
Rotowash Floor Machine
Clean carpets and ALL hard surface floors using the same machine! Rotowash floor washer machines are capable of producing a high quality of wash, scrub and clean on many types of hard floors and carpets, leaving the floors touch dry and ready to walk on within minutes.