Flood Equipment Rental – Dehumidifiers – Ozone & Hydroxyl Generators – Smoke Odor Removal Machines

Industrial Commercial Residential Floor Cleaning Machine – Rotowash


Professional Portable Carpet Cleaning & Floor Cleaning Machines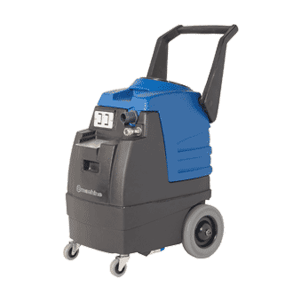 E-600
The E600 is a professional strength hot water carpet extractor features high performance components in a compact, durable two tone polyethylene housing. Designed for ease of transportation and storage, the E600 has a fold down handle making it fit easily into almost any kind of vehicle.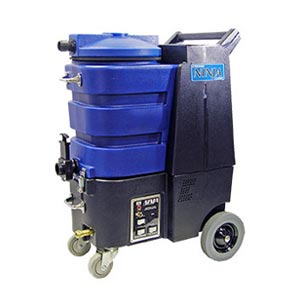 150 PSI Ninja
The NINJA is the #1 Rated Portable Carpet Cleaning Machine designed to save you time where it counts, on the job site. Everything about this unique machine is well thought out with your convenience in mind. A great automotive car detailing extraction machine when used with one of our many different upholstery hand tools.
Pro Spot
The Pro Spot carpet and upholstery cleaning machine weighs only 18 lbs. for easy portable use. The 2 gallon recovery tank capacity provides quick and easy cleaning of carpet spots and stains. A 1.16 HP vacuum motor and a 55 PSI pump provides aggressive cleaning and drying power.